Yulio
is an end-to-end virtual reality platform for architects and interior designers that works with the tools and processes we use today
.
Plugins for 3D software like SketchUp and 3ds Max make it easy to create VR content from your existing files. The web app lets you manage, combine, and share virtual reality experiences. The Yulio Viewer app lets you share your work with anyone with a smartphone.
We developed a lean brand with the goal of getting the apps into the various stores, and into the hands of prospective customers. With those goals accomplished, a refresh of the identity was carried out by he super-talented Melissa Morgan.
Strategy
Our timeline was pretty tight—two weeks in total to go from zero to App Store submission. That meant we had about a week to complete the brand identity, and a week to implement across the web and three different mobile platforms. As such, we made some quick decisions:
- we would target mid-size interior design and architecture firms, prioritising interior design
- we would target the Oculus store for GearVR, as well as the App Store and Google Play
- we would appeal both to the principals and the junior employees
- we would continue to iterate on any decisions made once external feedback became available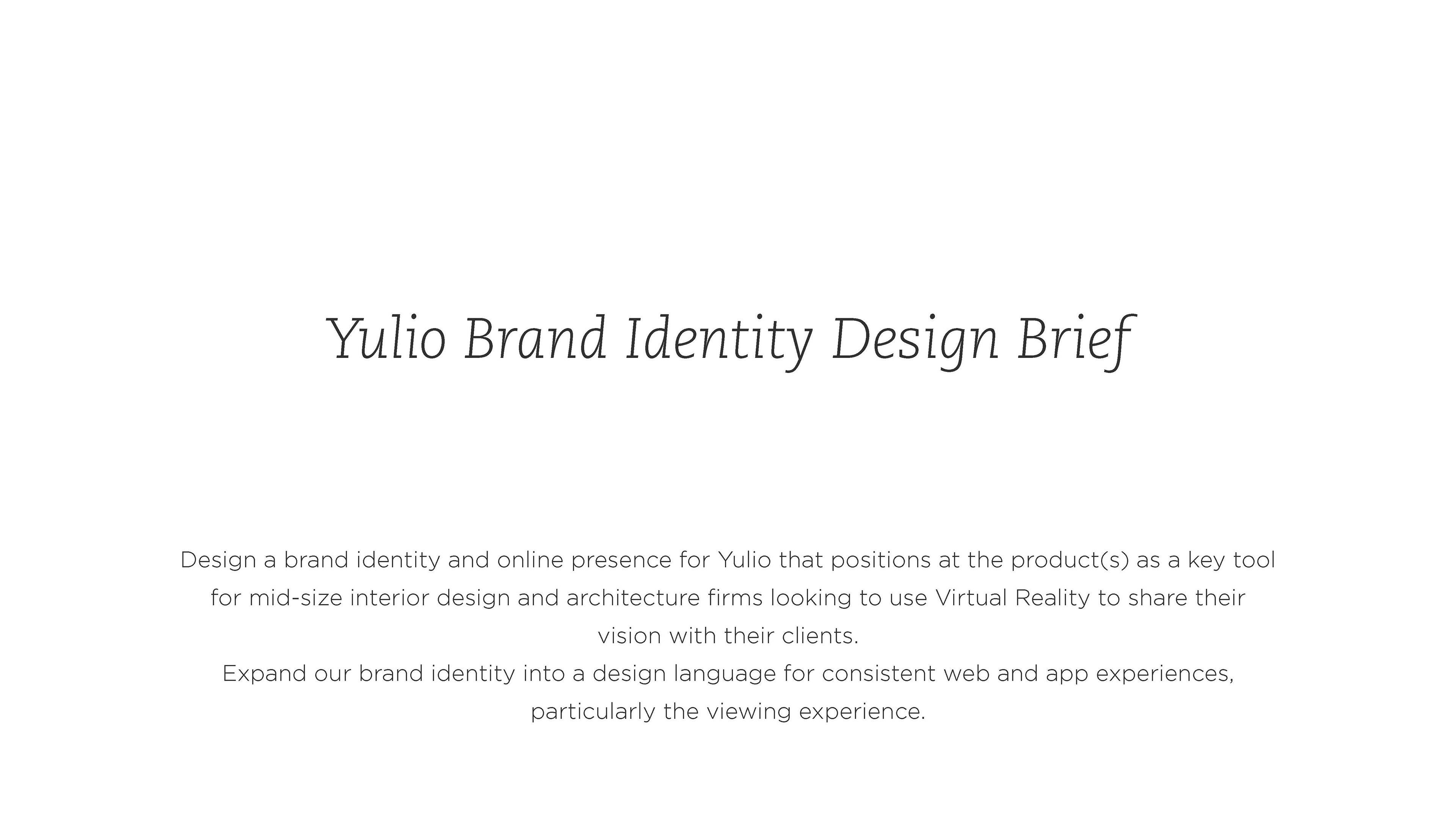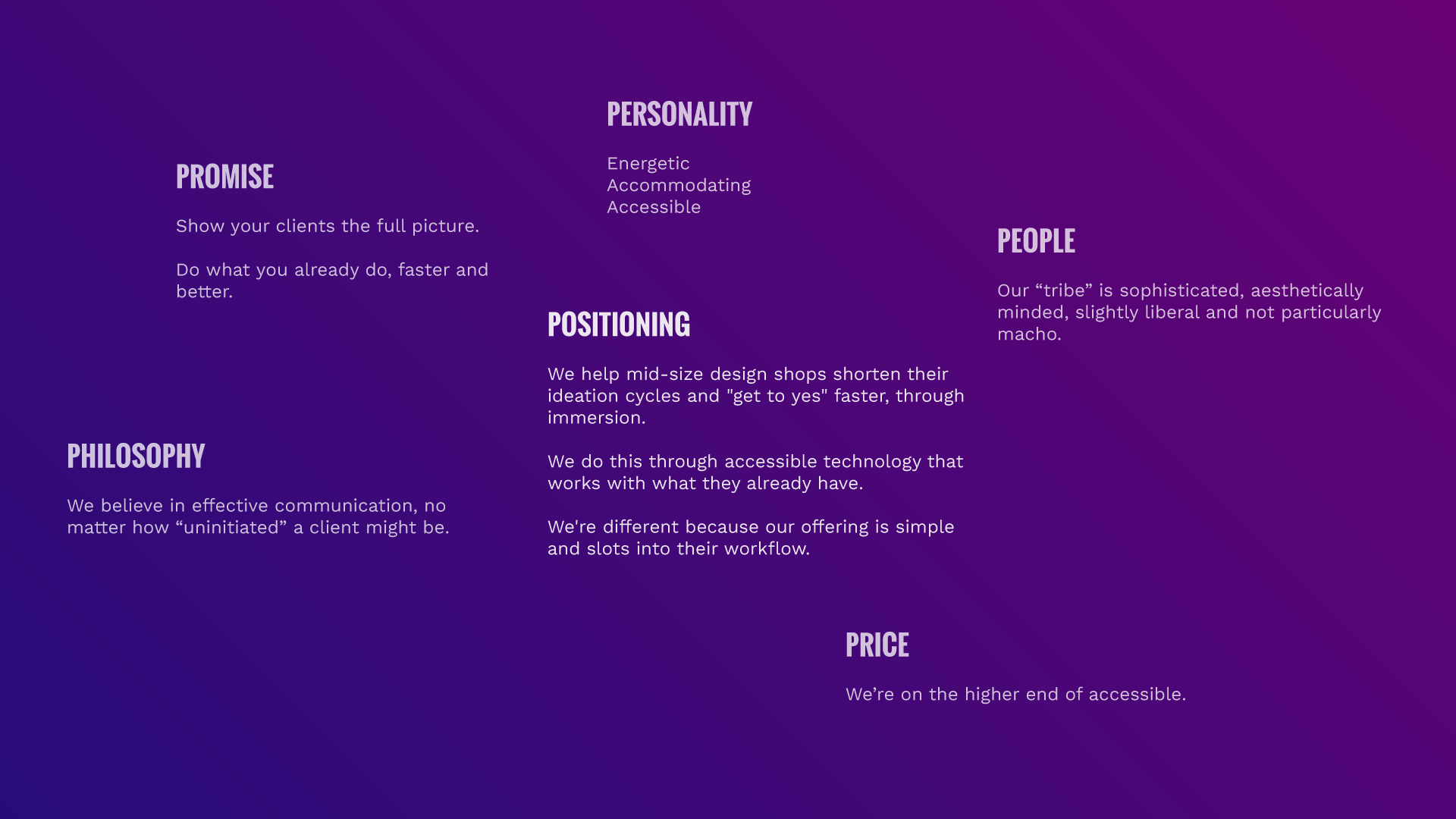 Logo
From a whole range of ideas, we narrowed down to two concepts—the first an almost literal interpretation of working in digital 3D, and the second a simple, graceful wordmark. We chose the wordmark because it best expressed the simplicity and ease of use we aspired to, in what can be a daunting field.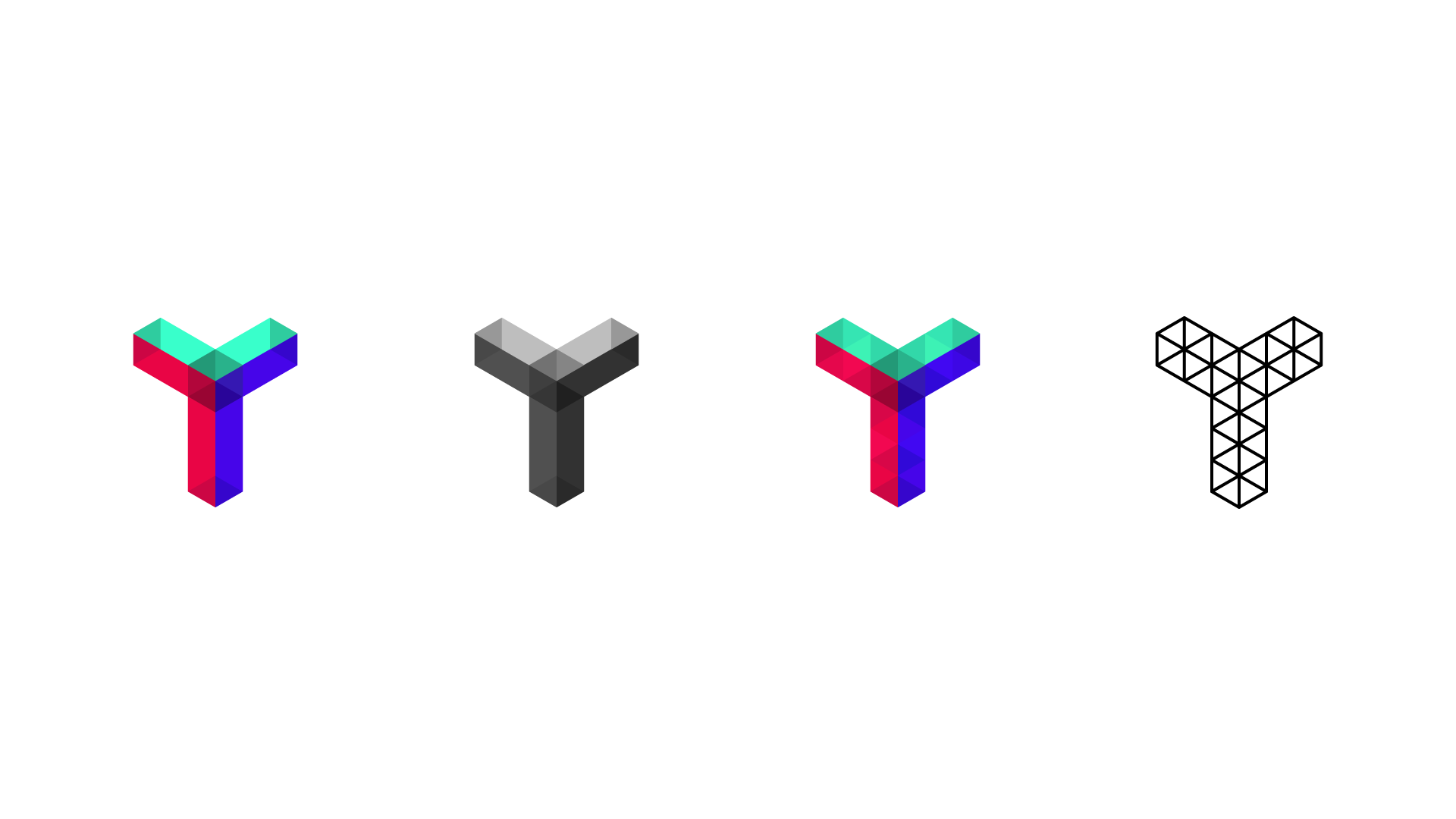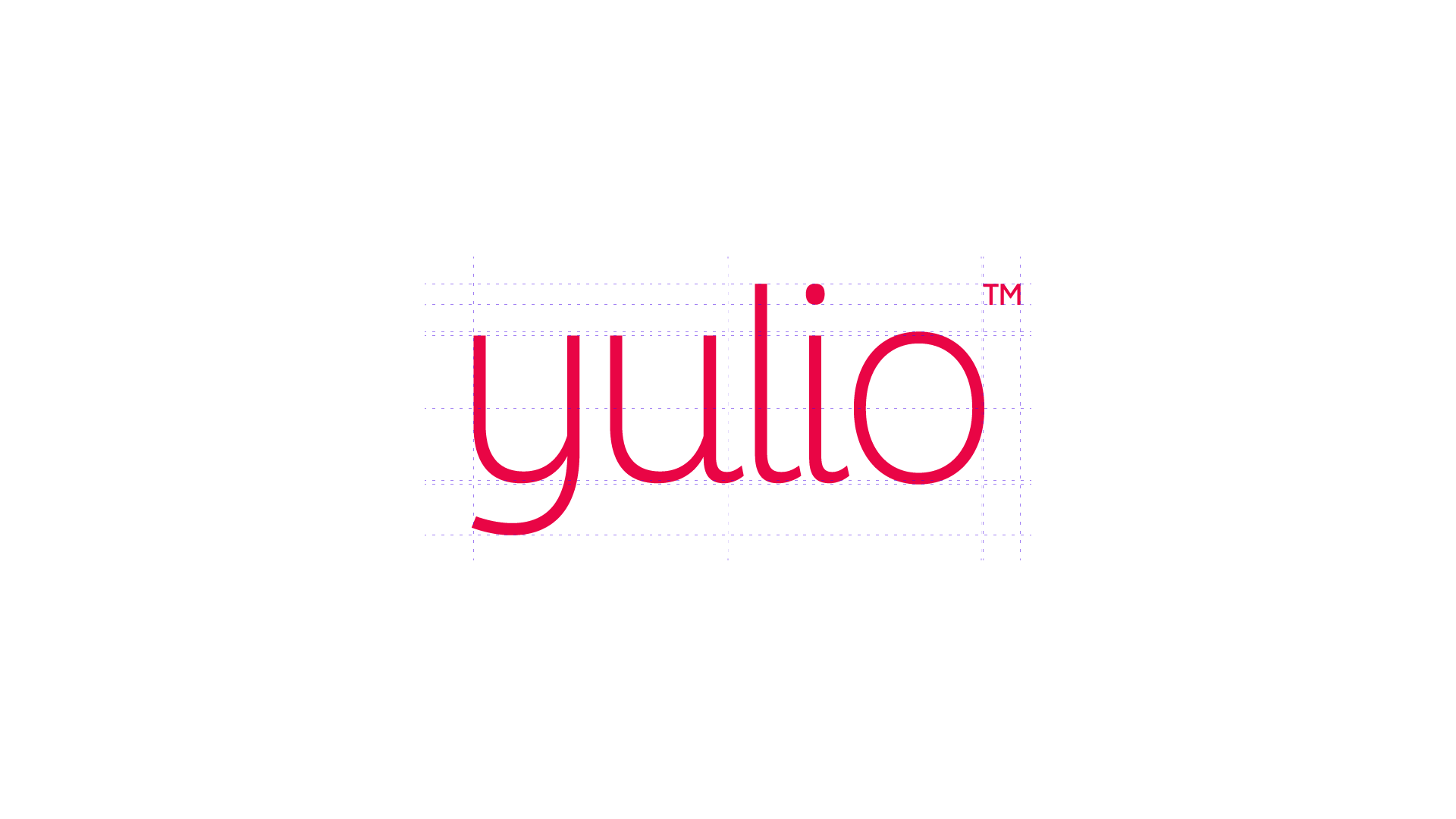 Typography
We wanted something that appealed both to the strength and structure of architecture, and the polish and elegance of interior design. After reviewing a few different faces, we opted to pair the condensed, columnar Oswald with the round, friendly Poppins.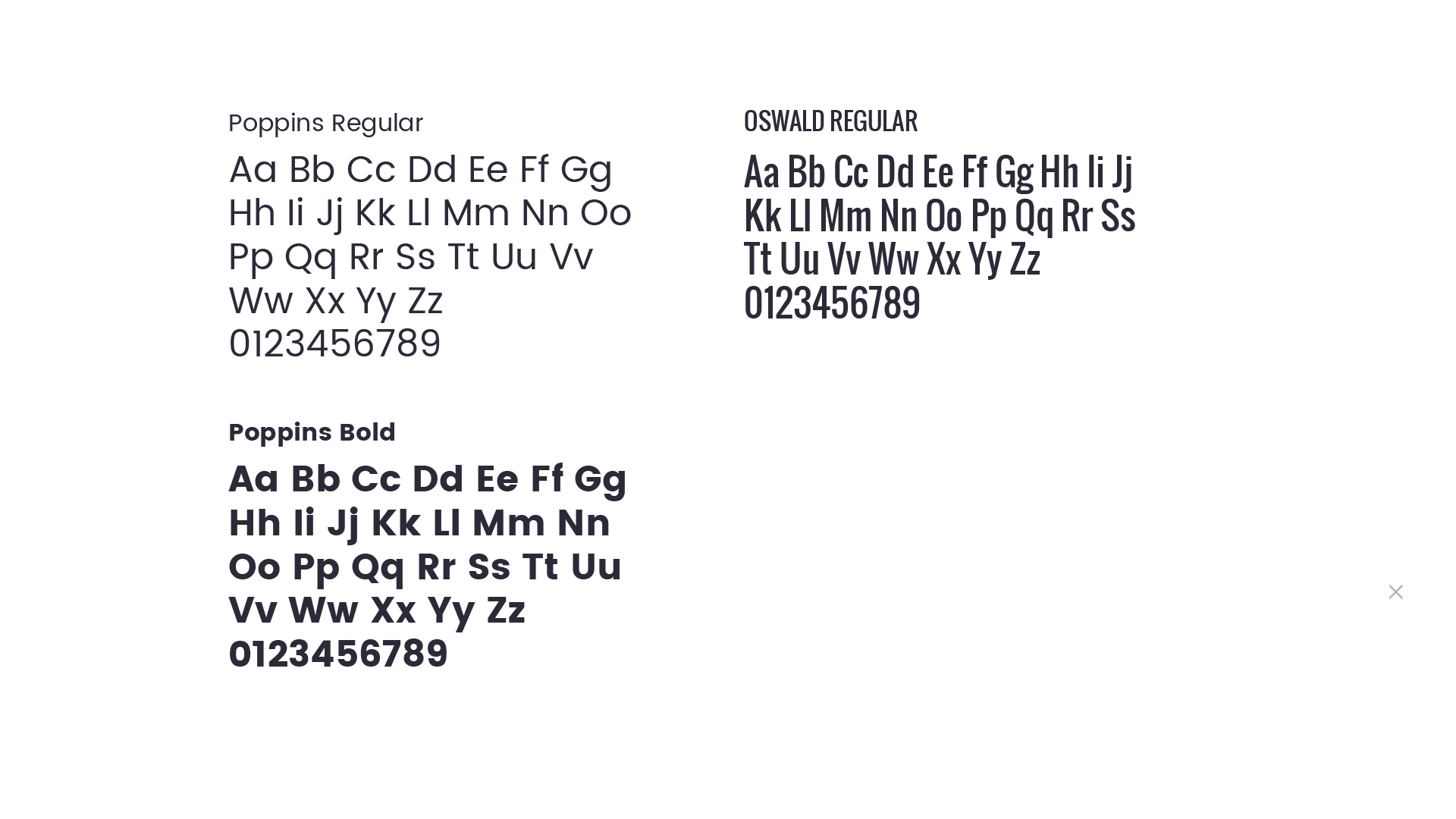 Colour
We chose the main accent colour to add a splash of fun and friendliness to what is otherwise a very "architectural" palette of greys.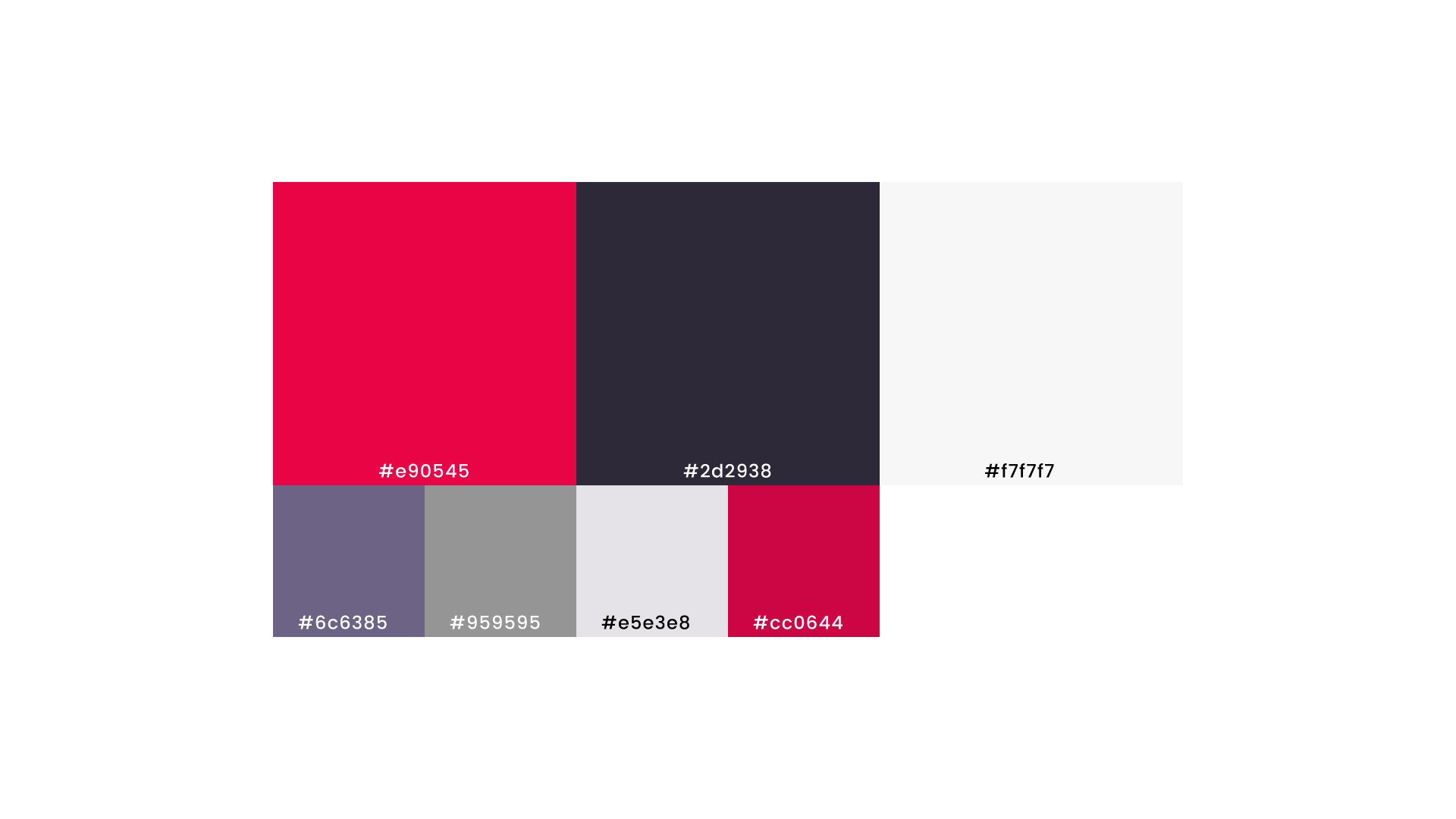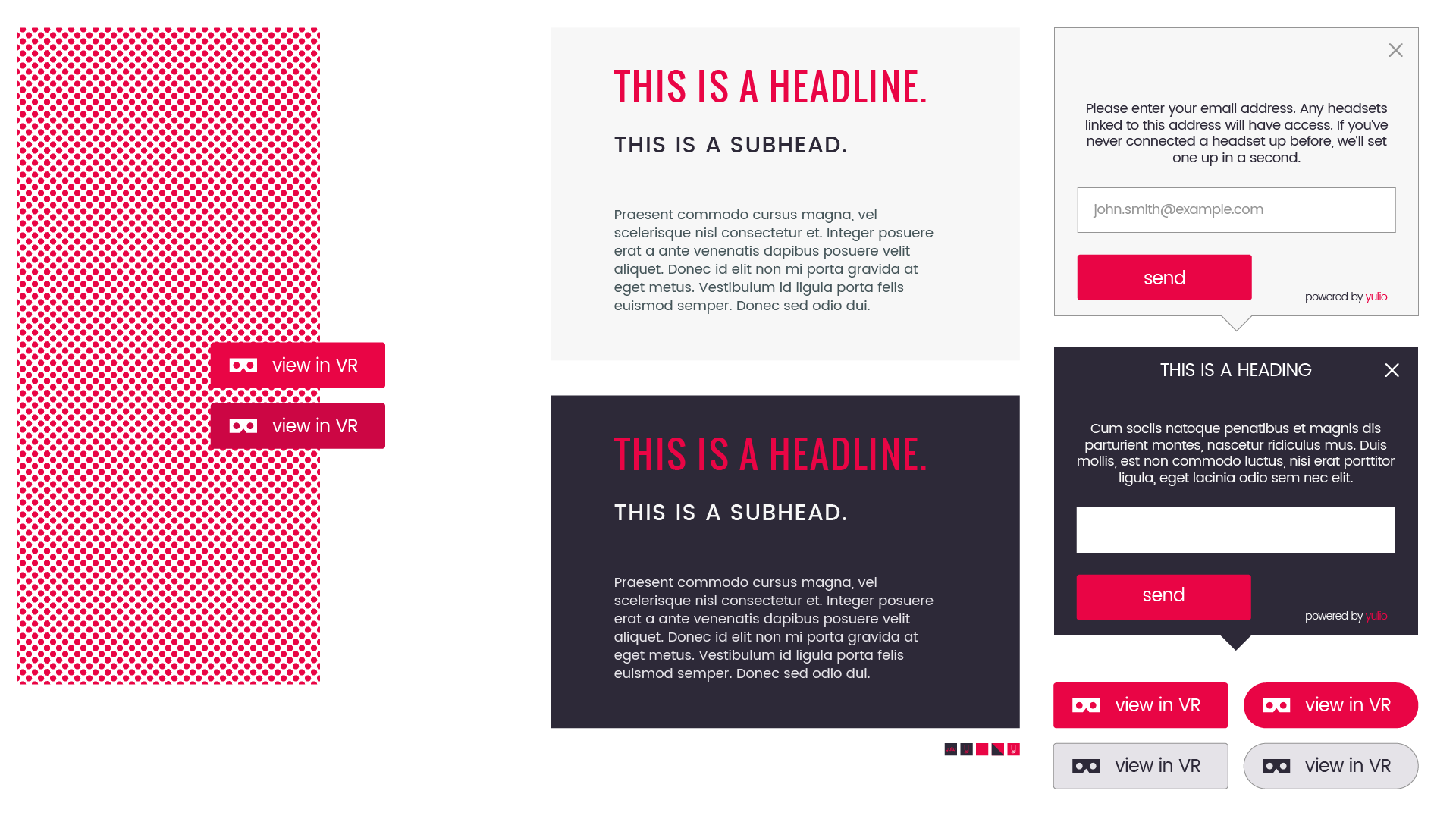 Illustration
A geometric, overprinted look communicates ideas of artistry, building, and layering.
Product
For the most part, our product recedes into the background, allowing the work on display to be the star of the show. Our web and mobile apps, as well as the plugins, are minimal and neutral.