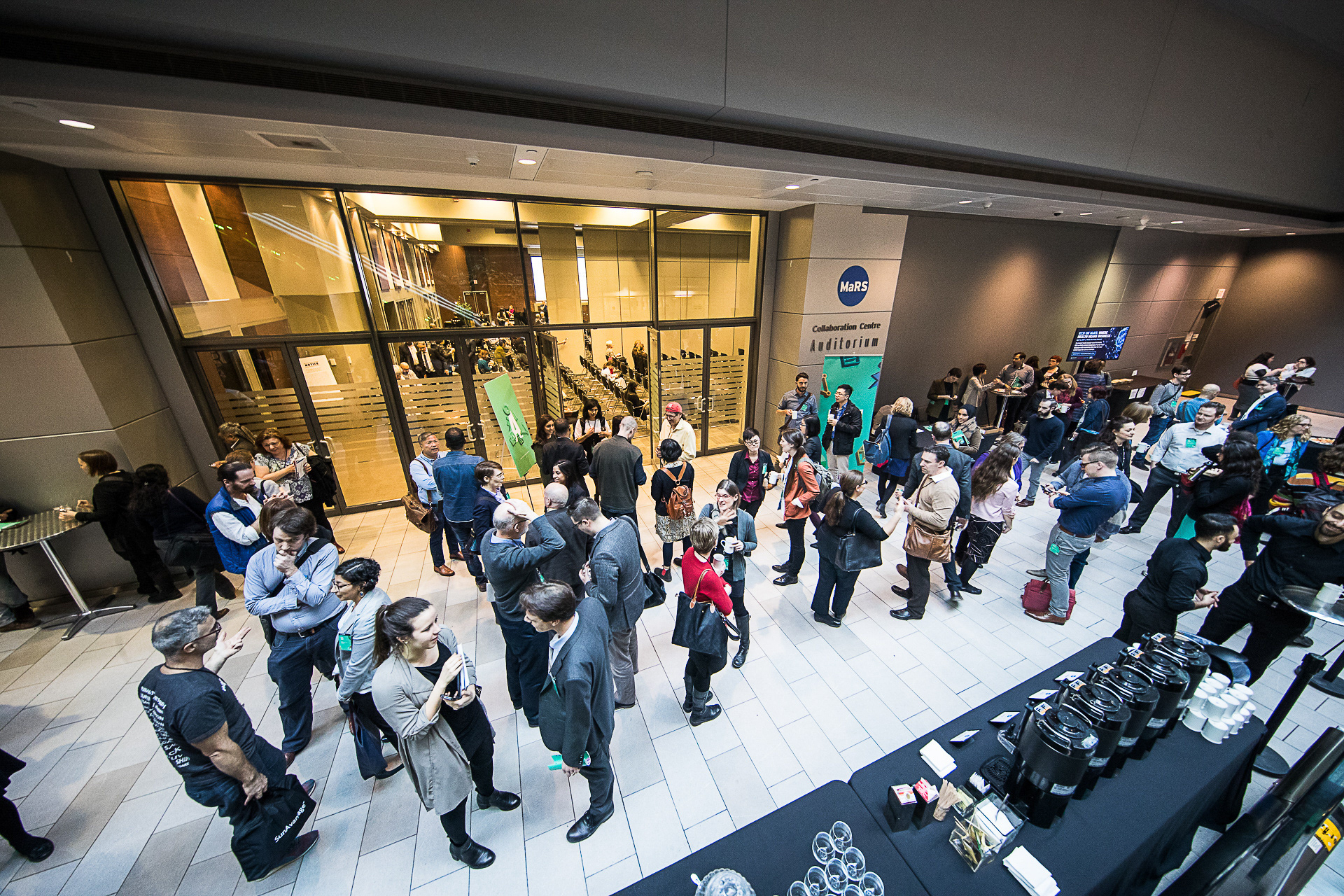 As the first stop of the
Data on Purpose/Do Good Data
world tour, Powered by Data—a Canadian organisation that helps non-profits, funders and governments to help them better use, share and learn from data—organised
Transform the Sector
.
Transform the Sector
is a one-day conference about how we can leverage new tools, models, and methods to build a data-enabled social sector for the 21st century.
(photos courtesy of Tristan Brand, video courtesy of Powered by Data)
Mark
A simple, bold wordmark designed to read from distance.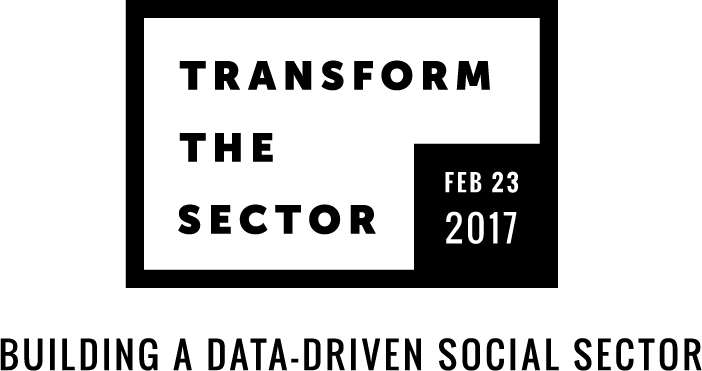 Hero Graphics
Sourced from the original Data on Purpose/Do Good Data graphics, three-dimensional symbols suggest dynamism and progress.